Click on the thumbnails to view the pictures in full size

Got any pictures to share? Send them to me and I'll post them here. Of course I'll give you full credit for your submission(s).



These pictures were taken from the erwebpage.com Thanks to Tony for sharing this pic with me!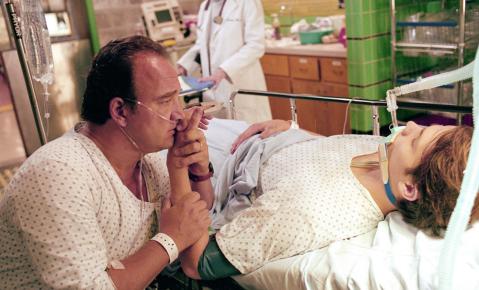 *Pics from The Official WB site | *Pics courtesy of The GilmoreGirls.net | *Pics from the Hollywood Knights Website | *Live Pics courtesy of Kelly | *Pics from A Little Inside